Welcome to Knight
We have HOT DEALS on the items you're looking for: PPE (Personal Protective Equipment), Abrasives, Cutting Tools, Coolants, Safety and much more!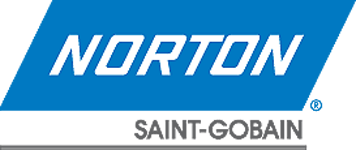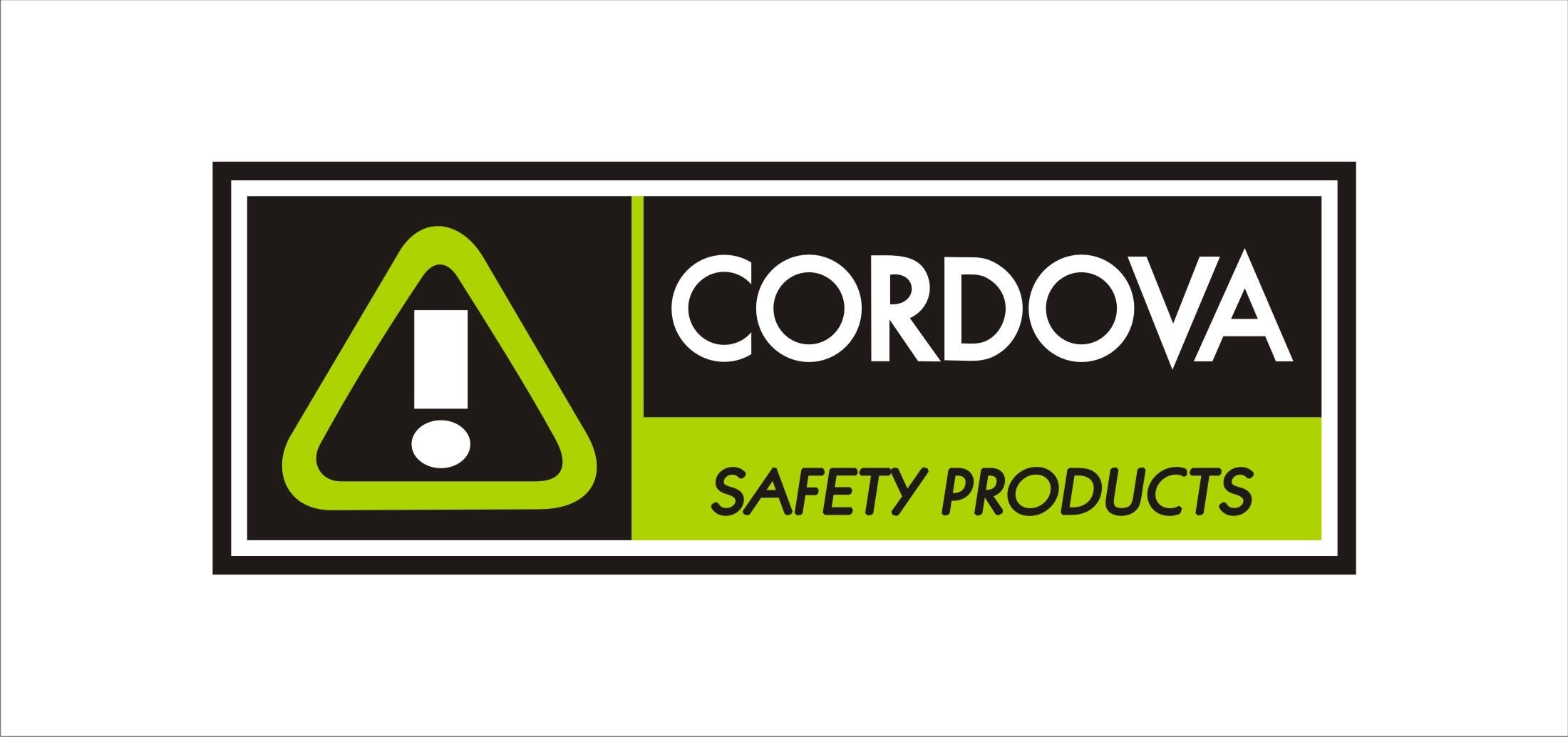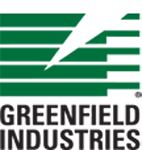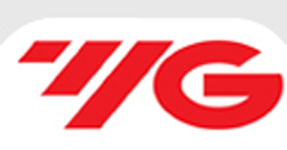 Looking for career opportunities? Look no more! We have incredible opportunities nationwide for hungry commission salesmen with fire in their belly ready for action.
Please e-mail us at dave@knightindustrial.com with your resume and we will get you up and running with a competitive program in no time!